Our Quality Department
The quality system of the Lequertier group is concerned with meeting the expectations of its customers in terms of the quality, traceability and freshness of its products. The company is now involved in several approaches such as sustainable fishing, environmental approaches, resource management, respect for quotas and market sizes … In order to always meet the requirements of consumers.
Our quality department ensures that the workshops offer products, services and performance that live up to the group's reputation.
Quality management relates to both the organisation and production.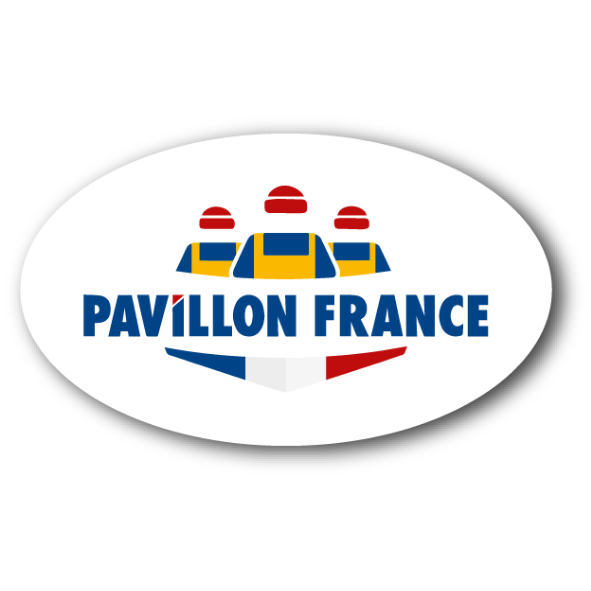 PAVILLON FRANCE
A "PAVILLON FRANCE" product is a fish, shellfish or crustacean that has been caught at sea by a boat sailing with PAVILLON FRANCE. Its optimal freshness is guaranteed by specifications that are regularly checked at each stage by all the links in the chain. Each seafood product stamped PAVILLON FRANCE comes from the French fishing industry, and its traceability is guaranteed from the sea to the plate.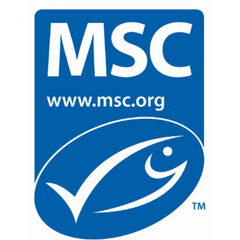 MSC LABEL
Sustainable fishing leaves enough fish in the ocean, respects marine habitats and allows people who depend on fishing to make a living.
Wild, traceable and sustainable: The MSC label applies only to wild fish or seafood from fisheries that have been certified as sustainable in accordance with the MSC standard.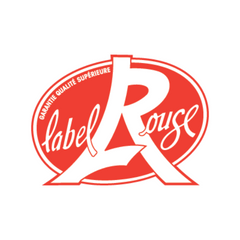 Red Label Scallop
The RED LABEL scallop is a Pecten Maximus that has chosen the cool waters of the sandy shores of Normandy.
You can recognise them at first sight: fleshy scallop meat, a pearly white, almost translucent colour, a coral with an attractive orange colour, an ideal size and especially, an incomparable brightness which is a sign of its vitality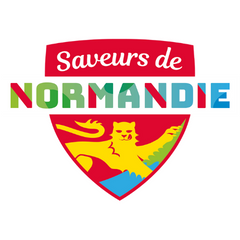 SAVEURS DE NORMANDIE
A "SAVEURS DE NORMANDIE" product is one including all the food richness of a region turned towards quality, diversity and balance. As a mark of trust and authenticity for consumers, the "SAVEURS DE NORMANDIE" brand is committed to essential values: origin, quality, taste and social commitment.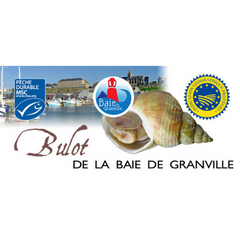 BAY OF GRANVILLE WHELK
The Bay of Granville whelk's PGI.
The Protected Geographical Indication is the recognition of a high-quality, responsibly-fished product. The Bay of Granville-Chausey whelk obtained this PGI in 2019. This is not the first label that the gastropod has been awarded.
In 2017, it was awarded the MSC Sustainable Fishing ecolabel.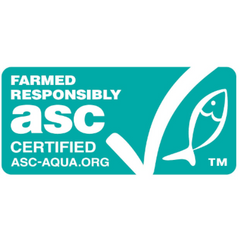 ASC : Aquaculture Stewardship Council
The ASC is a voluntary, fully independent certification programme. In purchasing ASC-certified seafood, you are helping to democratise more environmentally friendly, healthier and socially responsible aquaculture products. At your level, you also contribute to the conservation and restoration of oceans, coasts and wildlife and to the improvement of the living standards of aquaculture farmers and local communities.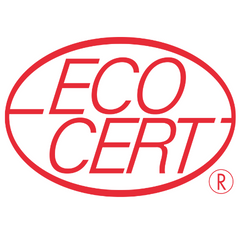 This is a label that is awarded to environmentally-friendly food (and cosmetic) products. It ascertains that the companies involved in this approach comply with Organic Agriculture regulations.
It is a rigorous process that involves independently and impartially assessing the compliance of a product, service or system with the environmental and social requirements specified in a specification or a standard.
We apply the HACCP approach. HACCP stands for Hazard Analysis Critical Control Points. It is a method used in the food industry to identify, assess and control risks related to foodstuffs.