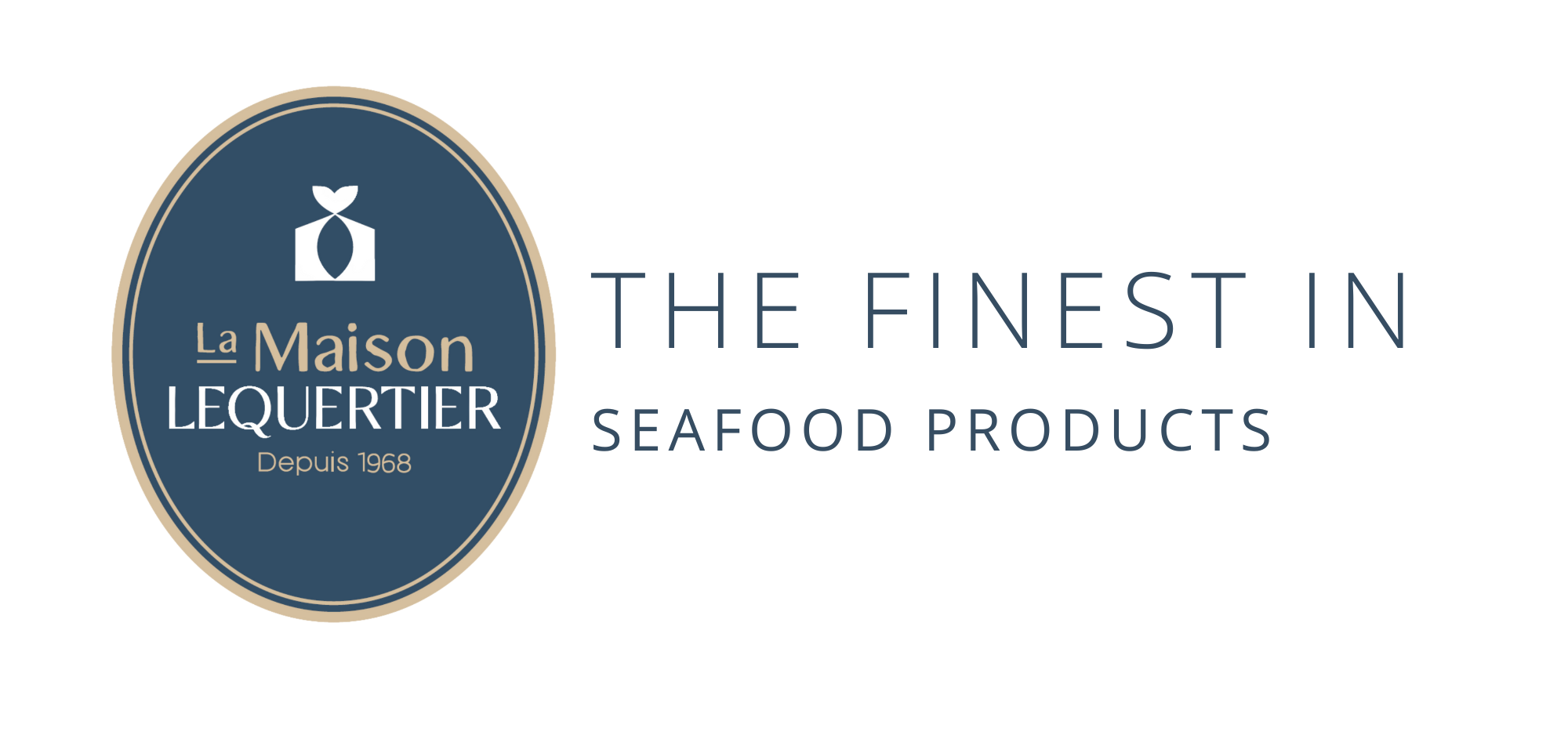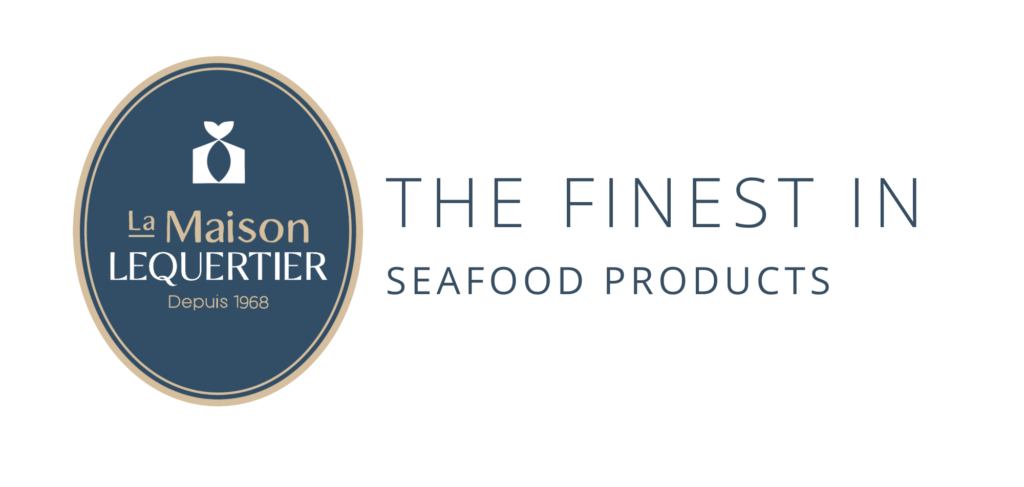 A WIDE RANGE OF FISH, SHELLFISH AND CRUSTACEANS.
Recognised as the essential distributor of seafood products in Normandy, the brand asserts its commitment to serving your professions: fishmongers, restaurant owners and local authorities.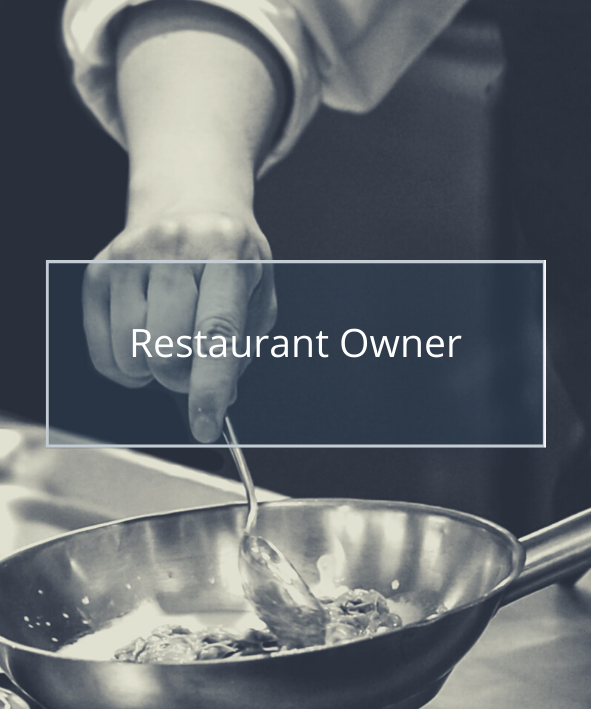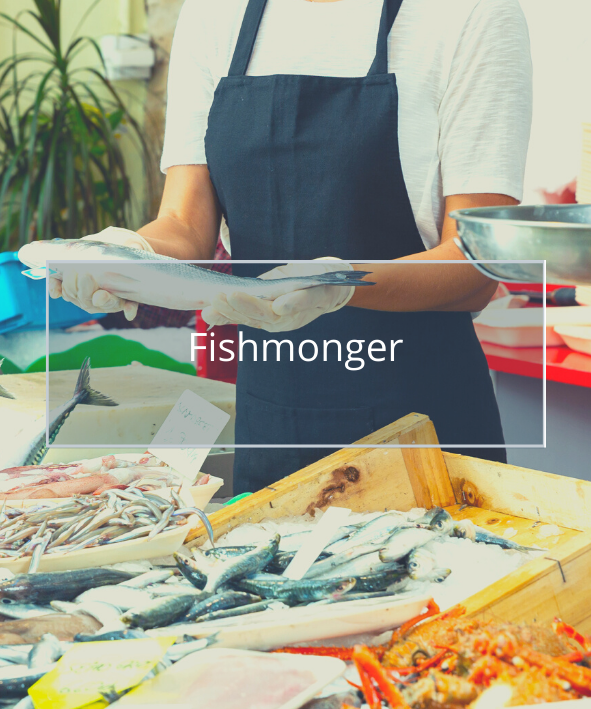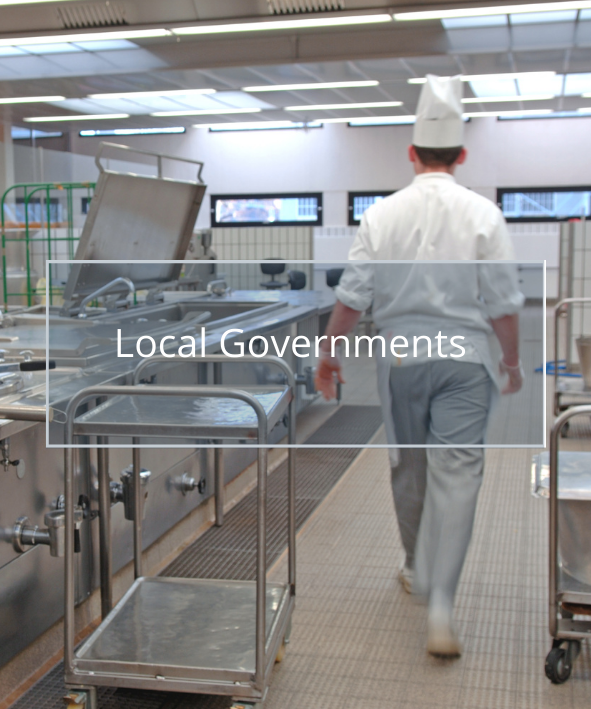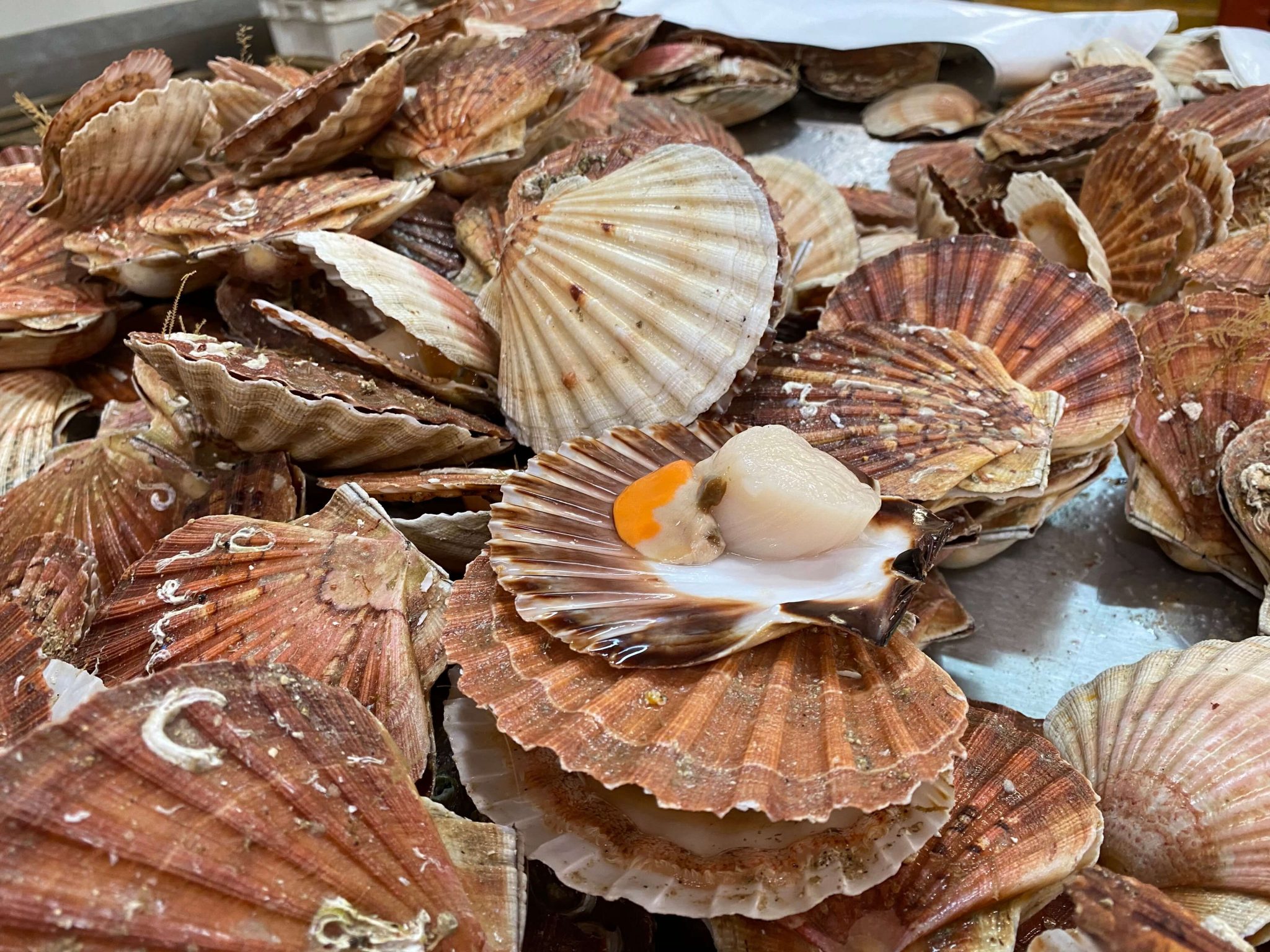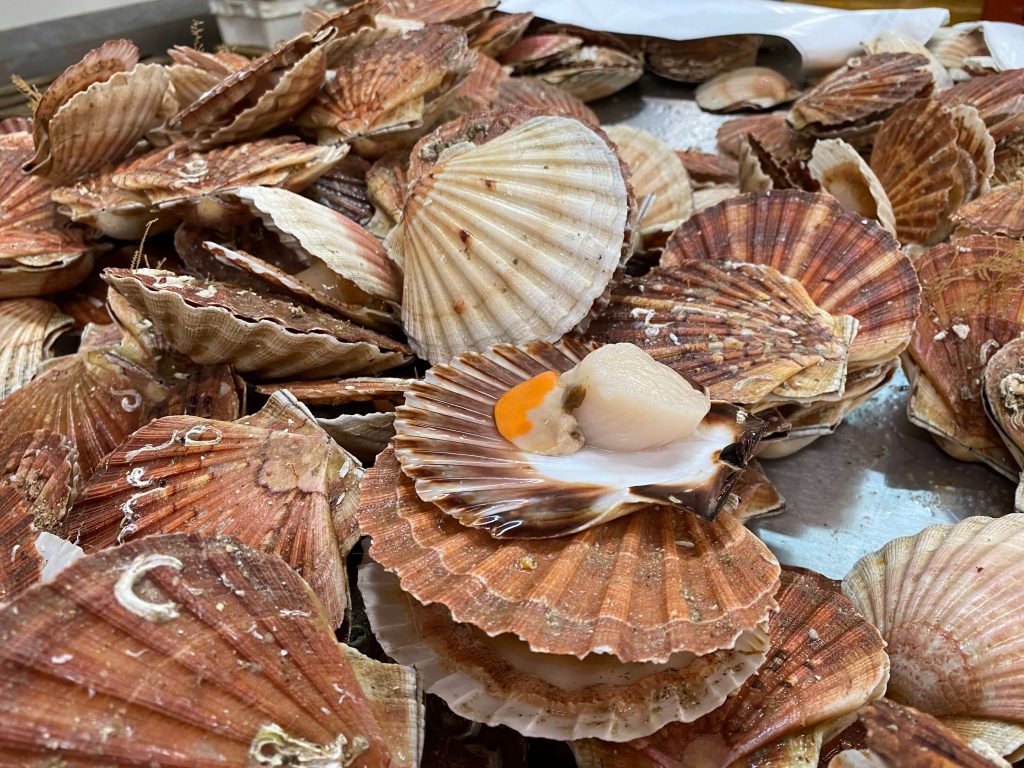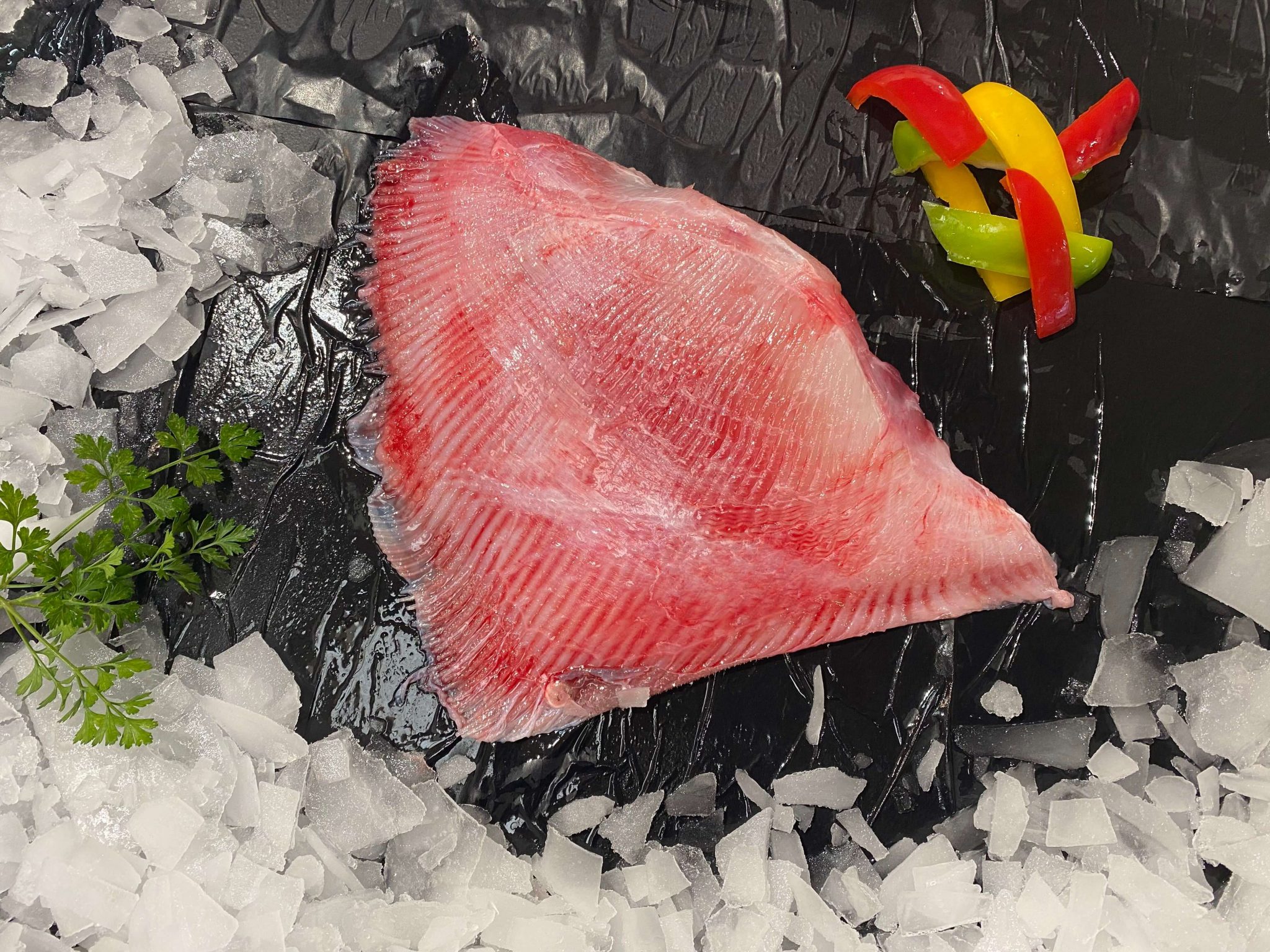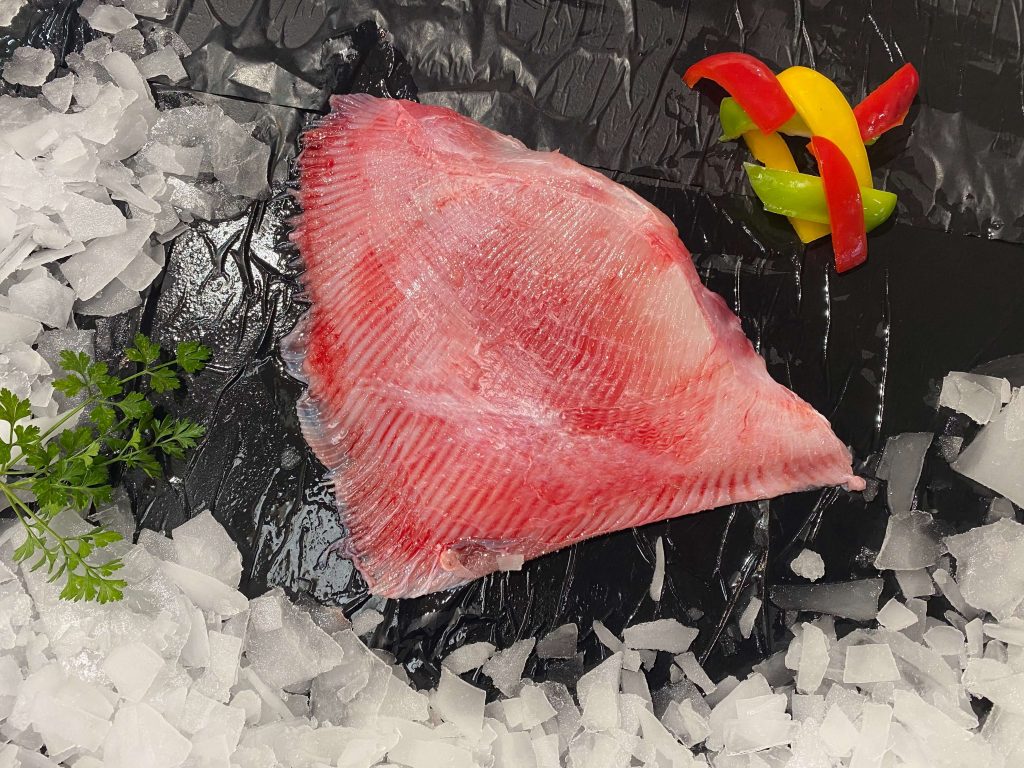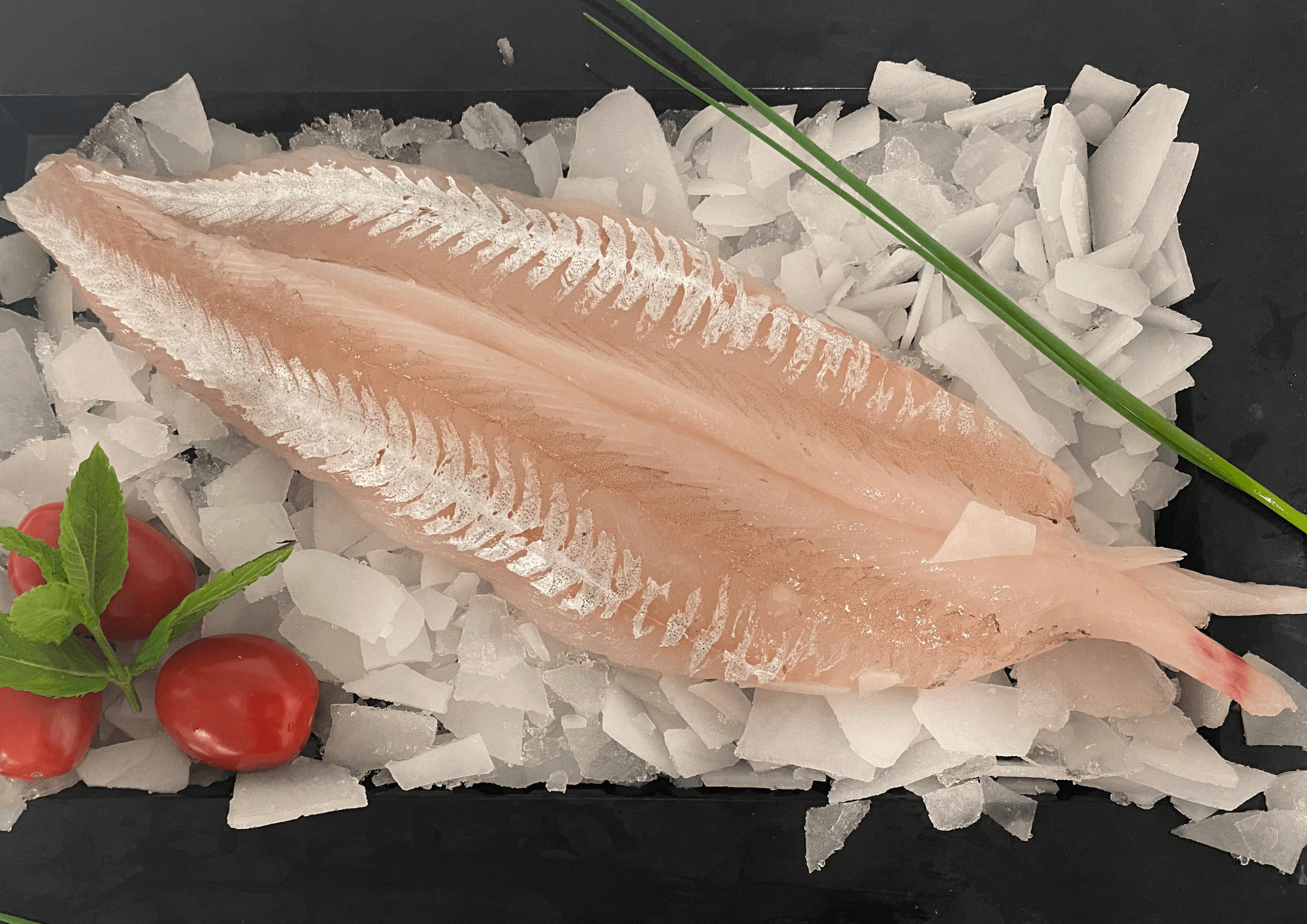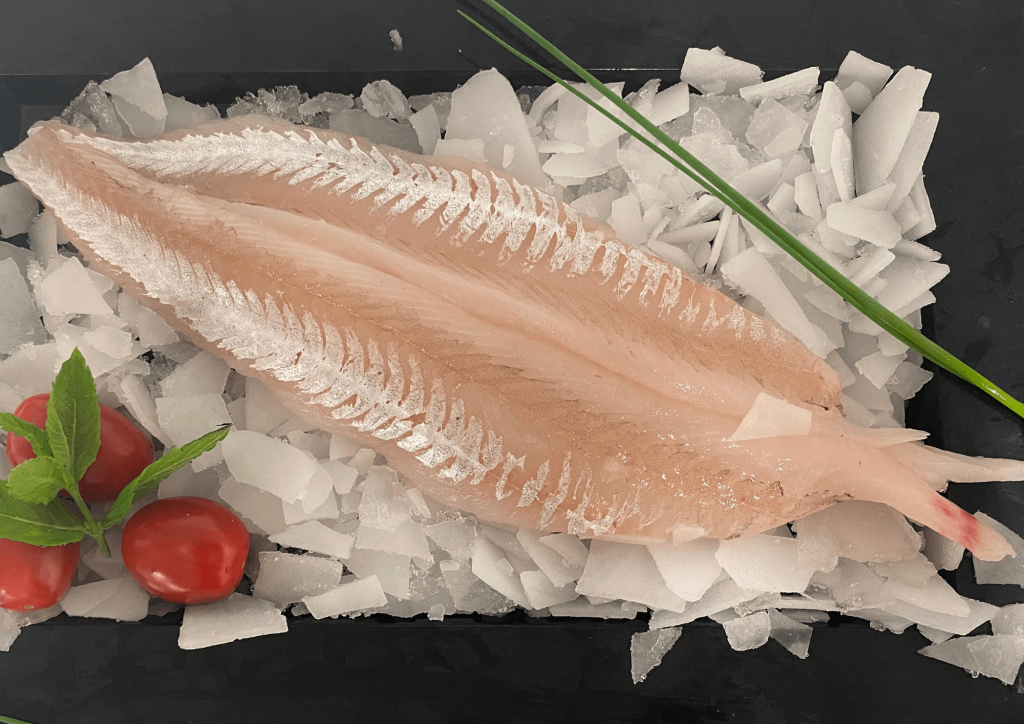 The company's key word is quality. Very high quality of fish, shellfish and services offered to customers who expect nothing less than exceptional products. That's where the know-how of the teams (custom work) makes the difference with fish prepared like small masterpieces.
Selected by the Gault & Millau "Guide des artisans" – Normandy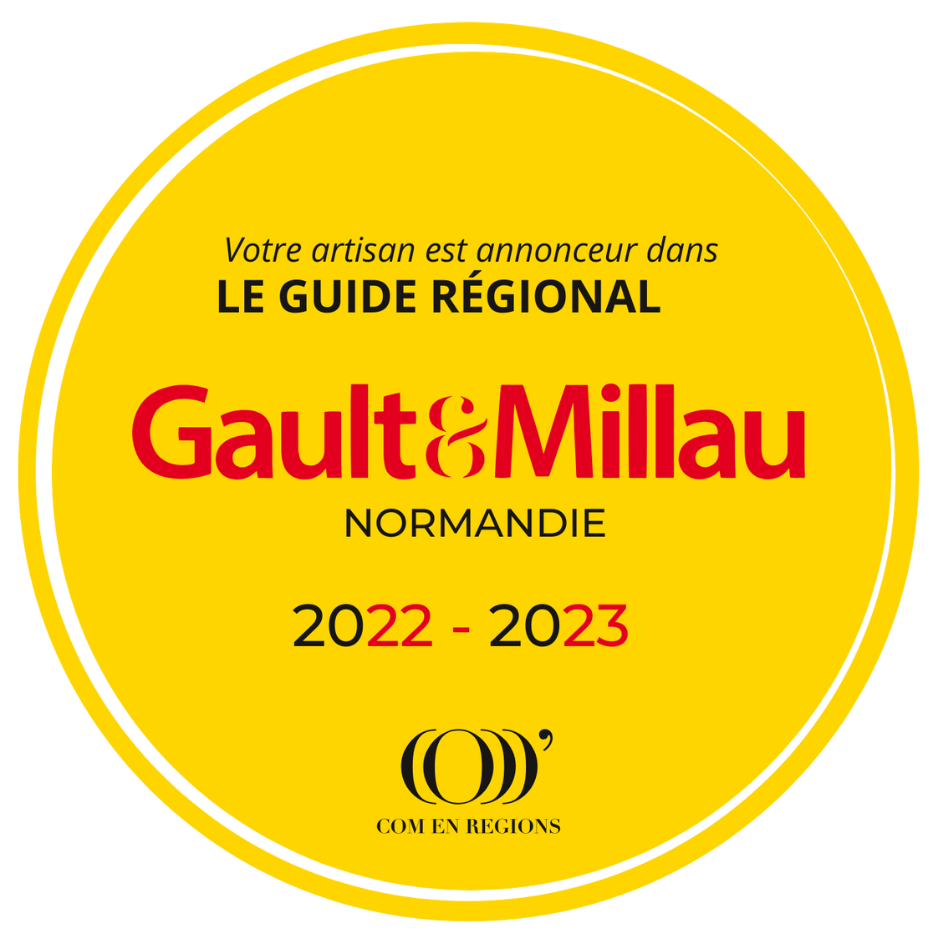 We have been selected by Gault & Millau to appear in the "guide des artisans" – Normandy.
We are very proud of this recognition as it was awarded to us thanks to our customers who quoted us in the guide for the quality and freshness of our products as well as for the availability and reliability of our teams.

A team of professionals available and receptive to your needs
Quality labels certify our products

A delivery solution 5 days out of 7 throughout Normandy
OUR SPECIES
BACKS, FILLETS AND STEAKS
Farmed sea bass fillet – cod fillet – cod tail fillet – sea bream fillet, redfish fillet, haddock fillet, fillet of Julienne SF/SP, pollack fillet, saithe fillet, ling fillet, hake fillet with skin, whiting butterfly fillet SF/SP, salmon boneless fillet TRIM D, pout butterfly fillet SF/SP
Squid, mackerel, dab sole, sole, sea bass, wild sea bass, monkfish tail, red mullet, St. Pierre, turbot, cod, haddock, pollack, meagre, hake,
Farmed sea bass, sea bream, trout and salmon.
Periwinkle, whelk, cockle, cuttlefish, clam, scallop and oyster
SHRIMPS, LANGOUSTINES AND MUSSELS
Grey shrimp, Madagascar pink shrimp, cooked Vanna shrimp
Norway lobster trap, trawl, live
Mussel
Spider crab, brown crab, velvet crab, lobster, crayfish