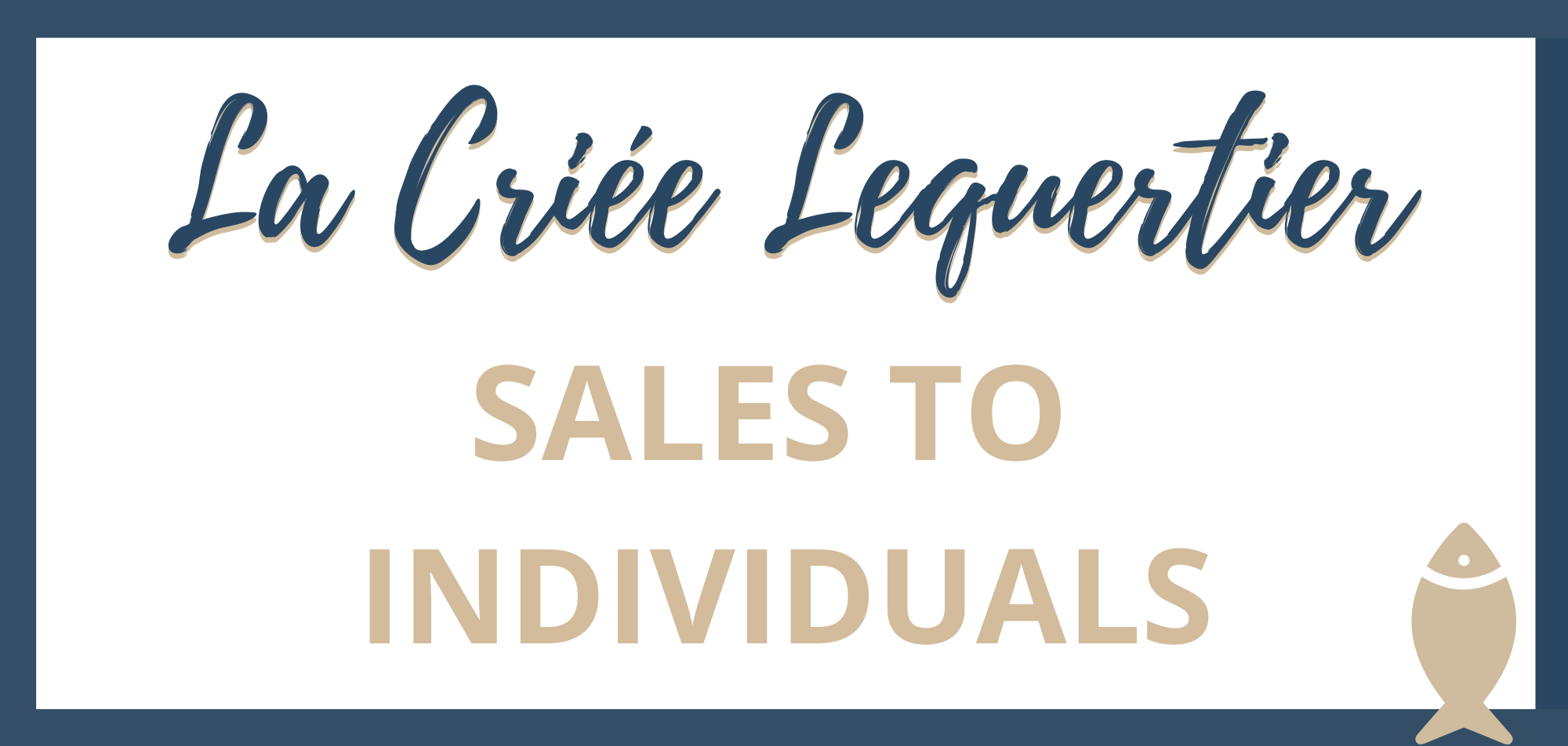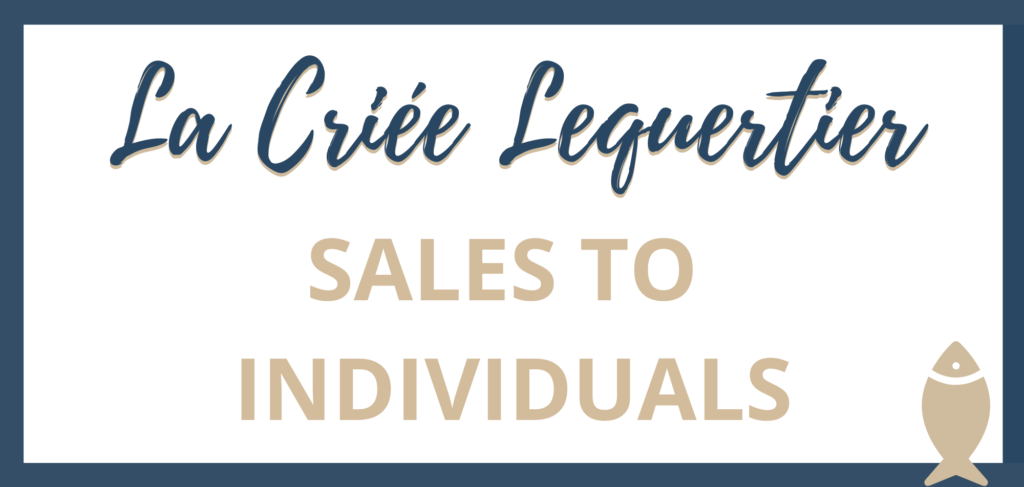 Freshness, choice, price: we offer you the best!
In 1968, Marcel Lequertier bought a wholesaler's spot in the municipal market of Caen Quai Hamelin (now the district of Rives de l'Orne).
As something that has remained in the family's DNA, selling to private individuals continues to be offered by the Lequertier brothers today, in a public fish market open to all.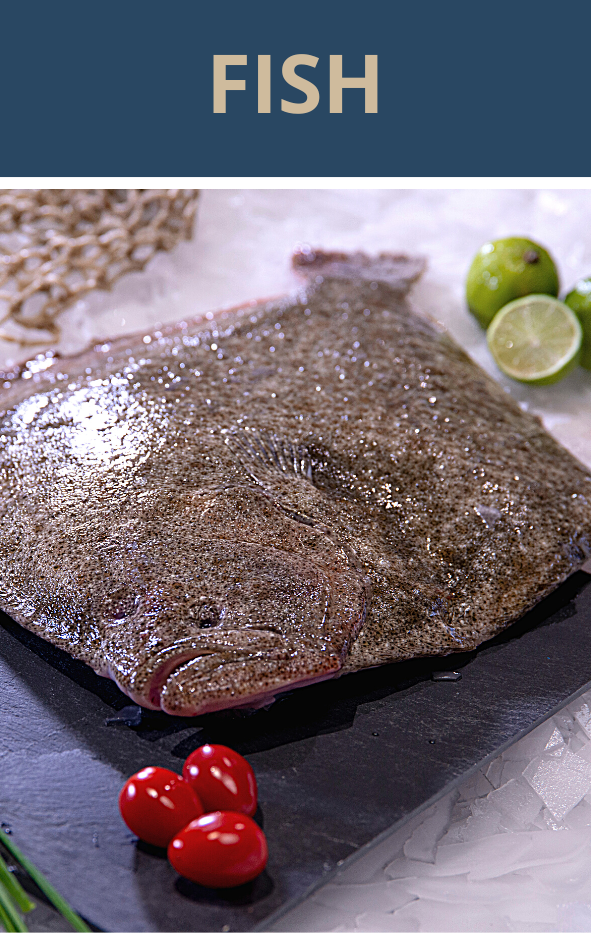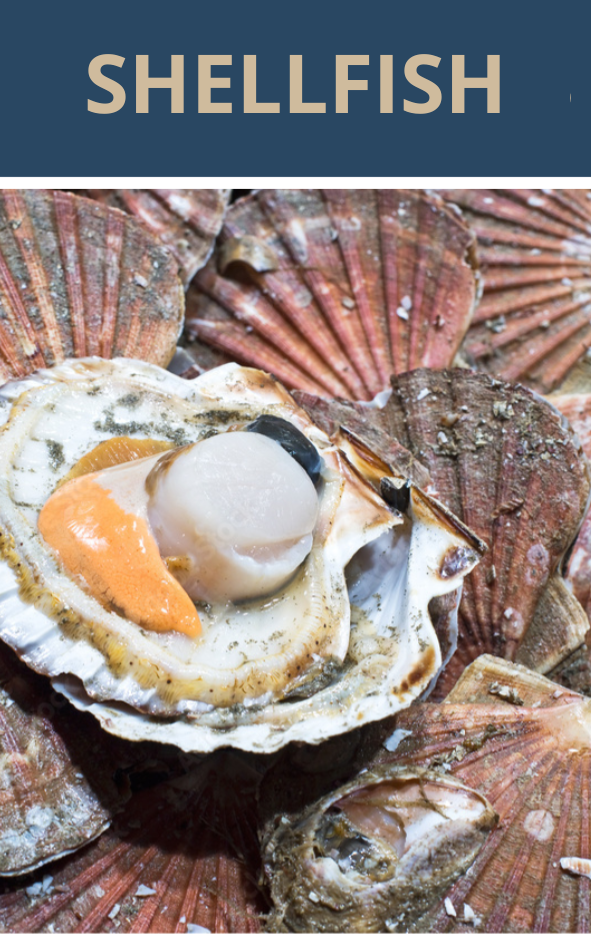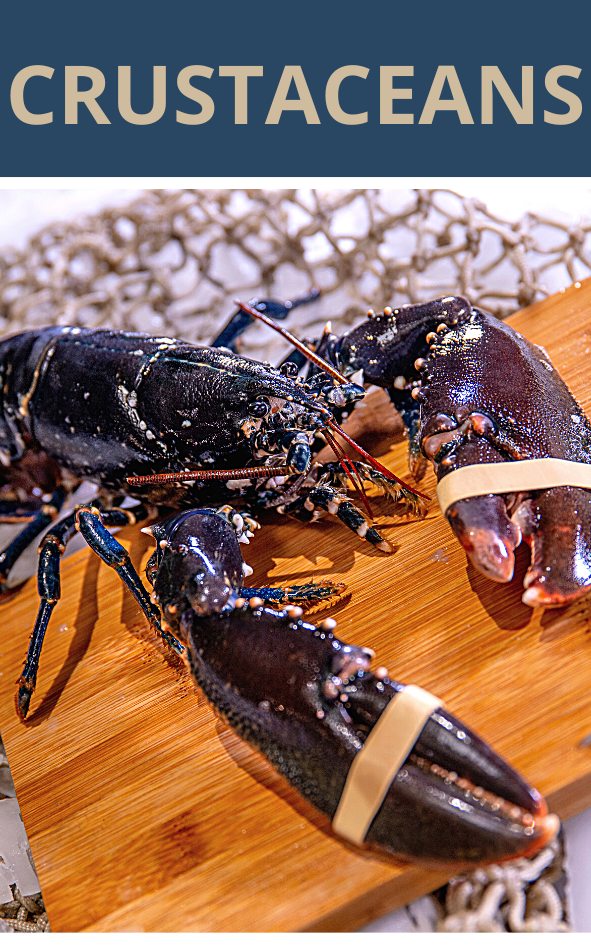 The fish market is open every Friday and Saturday morning from 9 to 11 am. Our teams are at your disposal for prepare your orders. Whole product, filleted or gutted, we adjust to meet the wishes of our customers.

As defenders of a large portion of the regional fleet, we work directly with 60 boats and those taking part in the fish market.
We give priority to and work essentially with the species resulting from the Channel fishing industry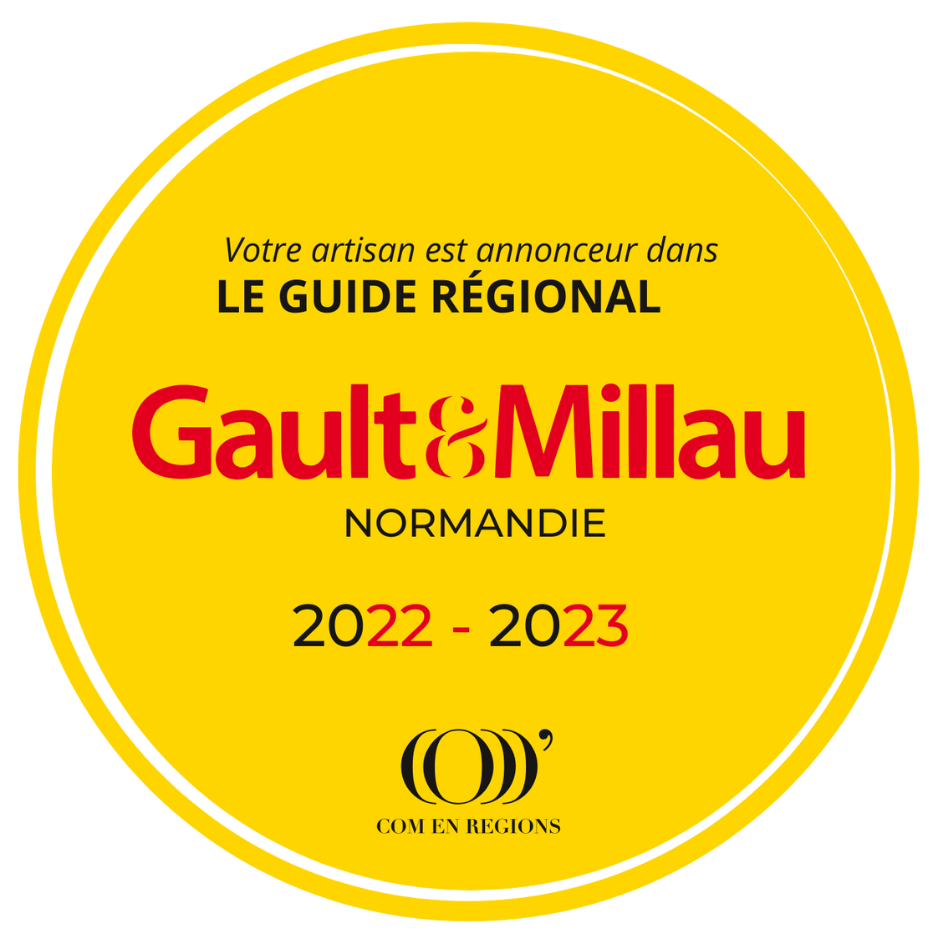 Selected by Gault & Millau to appear in the "guide des artisans" – Normandy, we propose products of a very great quality
Recognition that we are very proud of! This distinction was awarded to us thanks to our customers who quoted us in the guide for the quality and freshness of our products as well as for the availability and reliability of our teams.