The Lequertier Group is committed to a CSR charter.
Wanting to do business based on a sustainable approach, the desire to develop people-friendly jobs and finally to commit ourselves to our region, we undertake, in connection with AREA Normandie, to establish our community involvement charter.


SOCIAL CONCERNS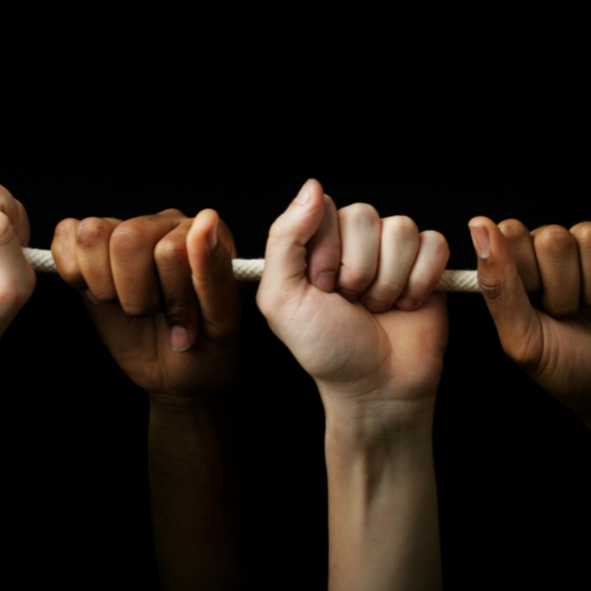 We are committed to a corporate social approach that is essential for the future: Human resources are our company's strength. Recruitment is a major issue for the Group: Everyone has their chance!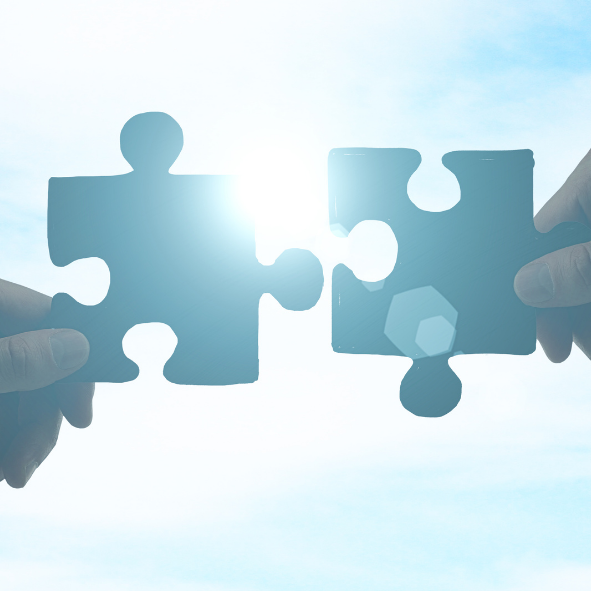 We have partnerships with training centres and the "pôle emploi" (French job centre) to set up induction protocols for employees.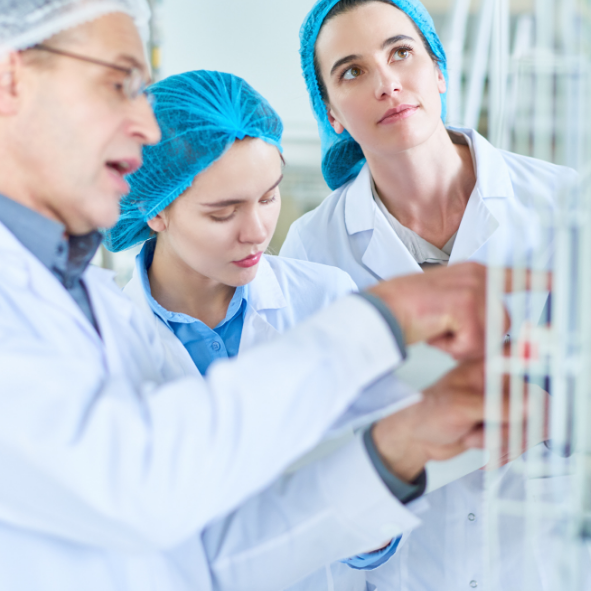 All our production teams are supported by an advisor who guides and includes them during their first days.
ENVIRONMENTAL CONCERNS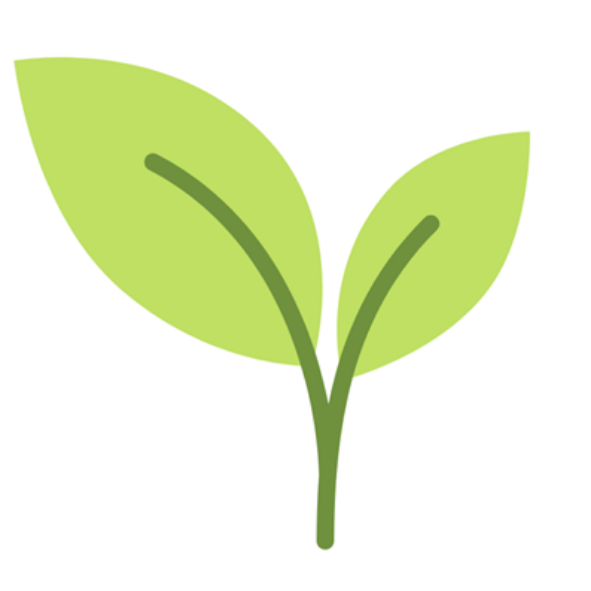 We are committed to an environmental approach that is essential for the future: management of resources, quotas and market sizes. We practice sustainable fishing, respecting the product's seasonality. To meet our customers' expectations, we focus on the quality, traceability and freshness of our products.
All workshop waste is sorted and recycled. Waste enhancement involves giving a market value to waste. Re-using, re-cycling, regeneration and waste-to-energy.
The installation of a glycol water plant on the Mondeville site allows the group to recover the calories it burns to heat the water for the site's heating system.